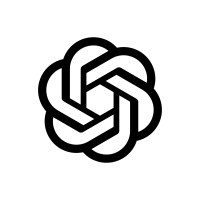 Prompt to podcast
AI DJ aggregates content from diverse online sources to make custom episodes from your prompt.
Self learning
The AI DJ learns and improves over time for best predicting what you like to hear.
Hands-Free Consumption
Why read when you can listen? Save time and multitask with ListenUp, driving, exercising.
Talk to AI
You can interact with the AI DJ by asking follow up questions, or suggest different topics.
Get free priority access to ListenUp once we launched in August.